YOUTH
Our organization firmly focuses on the sustainability of future generations through constructive strategy assessment and making the best use of our intelligentsia.
KNOWLEDGE
Valor of Bangladesh draws knowledge from its exceptional pool of intelligentsia including policy-makers, economists, writers, academicians, journalists and many more professionals.
LEADERSHIP
Valor of Bangladesh serves as a platform that facilitates constructive dialogue by leaders across the country for sustainability in this transitional terrain.
SOCIAL GOOD
Valor of Bangladesh aims to implement a long-term social agenda to generate social awareness and create a sustainable future for the younger generations.
---
ABOUT US
---
Valor OF Bangladesh
Dhaka, Bangladesh
Valor of Bangladesh is an institutionalized getting-together platform to facilitate constructive dialogue aiming to draw acumen from our national pool of talent. It focuses on accelerating the implementation of the growth strategy along with maintaining the brand strength in assisting clients, innovating, and making a positive change in communities.
OUR STRATEGIES
---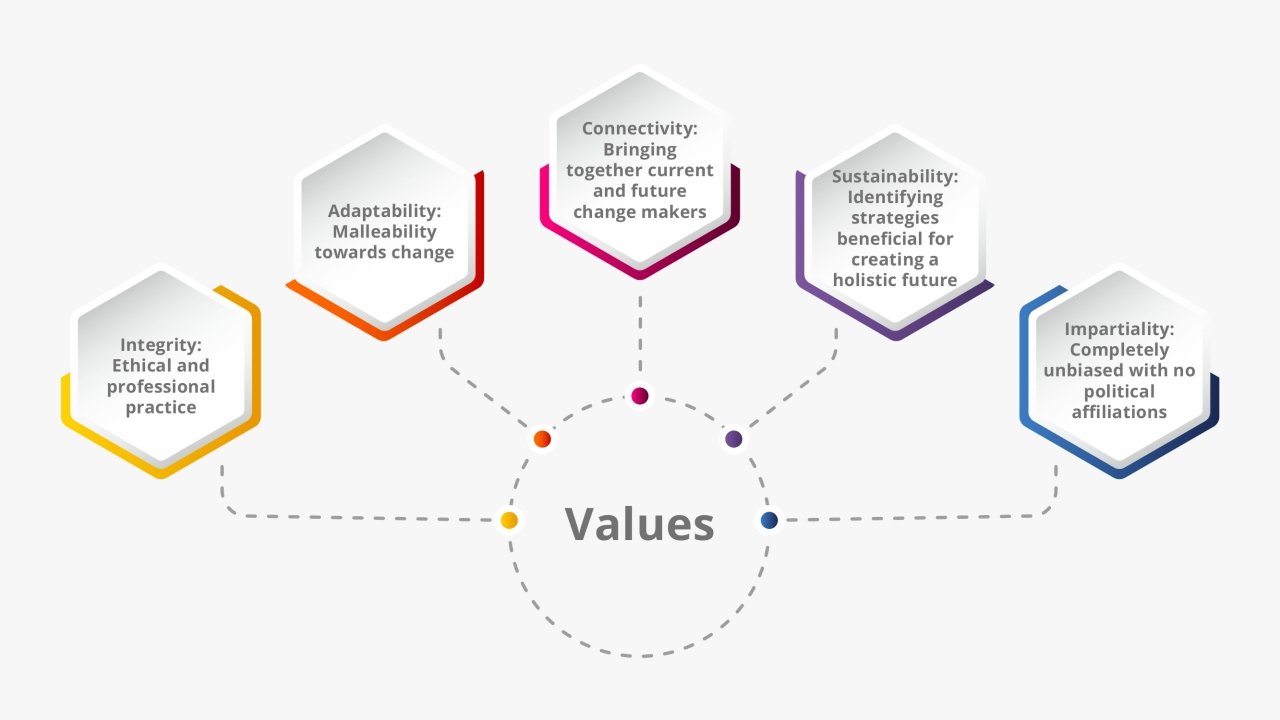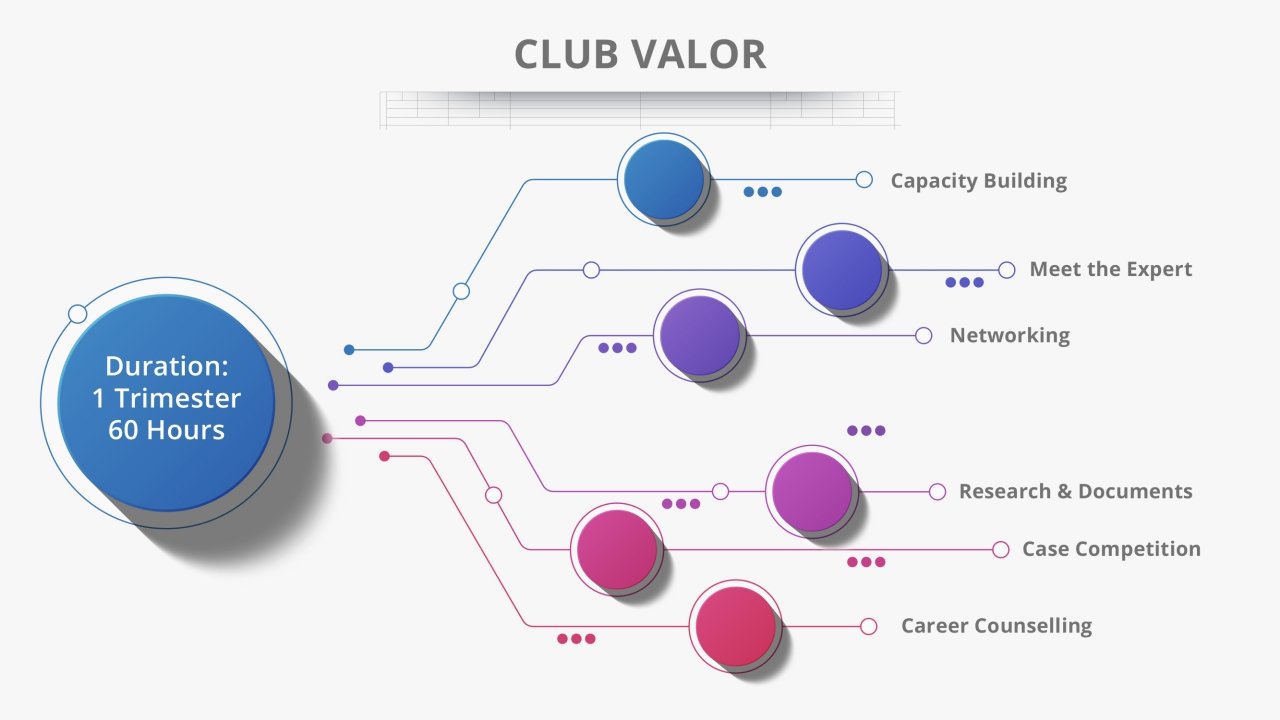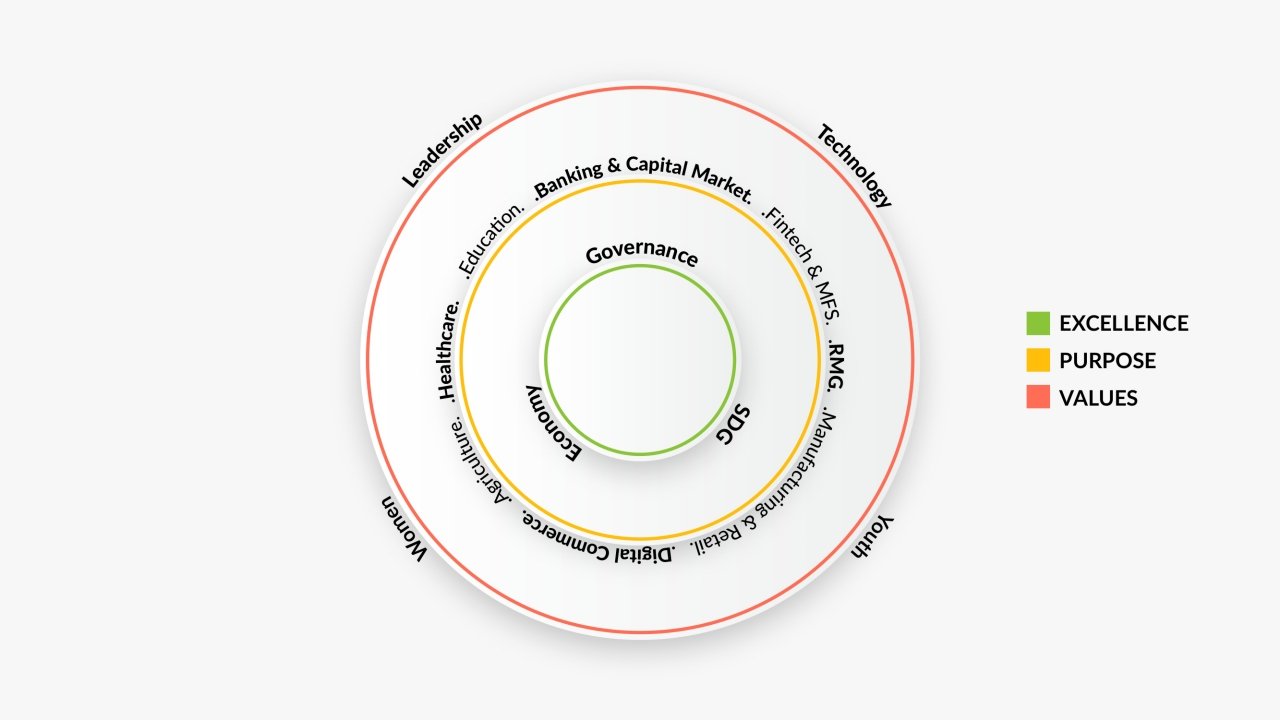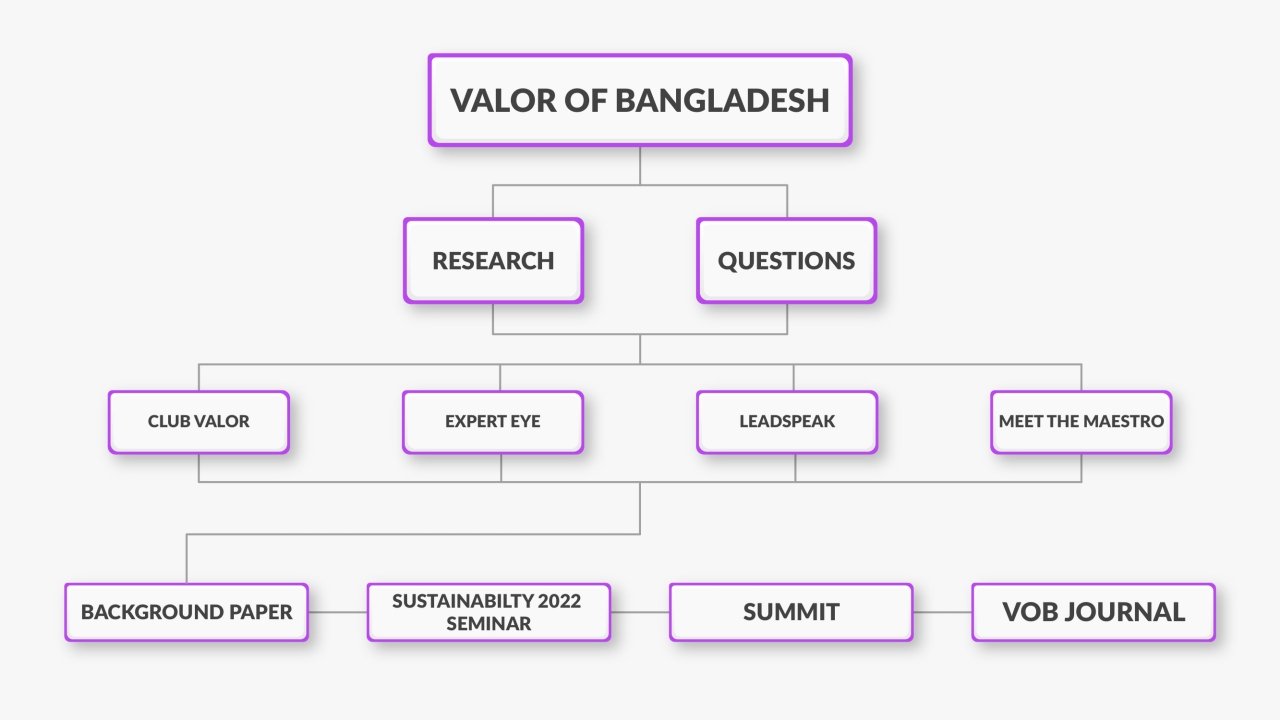 "VoB hopes to be one of the leading advocacy platforms of the country, treading a path to showcase the best of our intelligentsia."
- Anis A. Khan
"Valor of Bangladesh is focused on helping our clients, creating innovation, and bringing positive changes to the communities."
- Najmus Ahmed Albab
"We strongly believe that Valor of Bangladesh's endeavor for gathering, processing, and disseminating multidisciplinary information will bring a positive change in the country's economy."
- Mahzabin Ferdous